Obesity/Weight Management
Obesity is a complex medical condition that is often resistant to intervention coupled with a devastatingly high relapse rate. To combat this condition, empathy, education and multiple strategies are needed. Get in touch today to see how we can help.
In 2016, dementia became the number one killer of Australian women. This insidious disease has devastating consequences for those who are diagnosed and their families. Currently, there is much research being undertaken in investigating the role in weight training and dietary interventions on improving cognitive function. To find our how we can help with healthy brain ageing or improving cognitive function, get in contact today.
Cardiovascular disease is the number one killer globally and quite often, a preventable disease. As with diabetes, research has clearly shown the benefits of a regular exercise routine coupled with a healthy diet. Get in touch today to see how we can help you manage your condition.
Type 2 diabetes is the fastest growing chronic illness in Australia with a new diagnosis occurring every 5 minutes. Diabetes is a serious condition with devastating consequences if not controlled. Fortunately, research has shown that food and exercise interventions are not only effective, but risk and low cost. Contact us today to find out more.
Raising healthy children is a challenging job that can feel overwhelming to many parents. Naomi can work with both you and your children to help encourage and promote healthy habits around eating, body image and exercise.
Naomi specialises in training and diet with the female physiology in mind. For more information, get in touch today.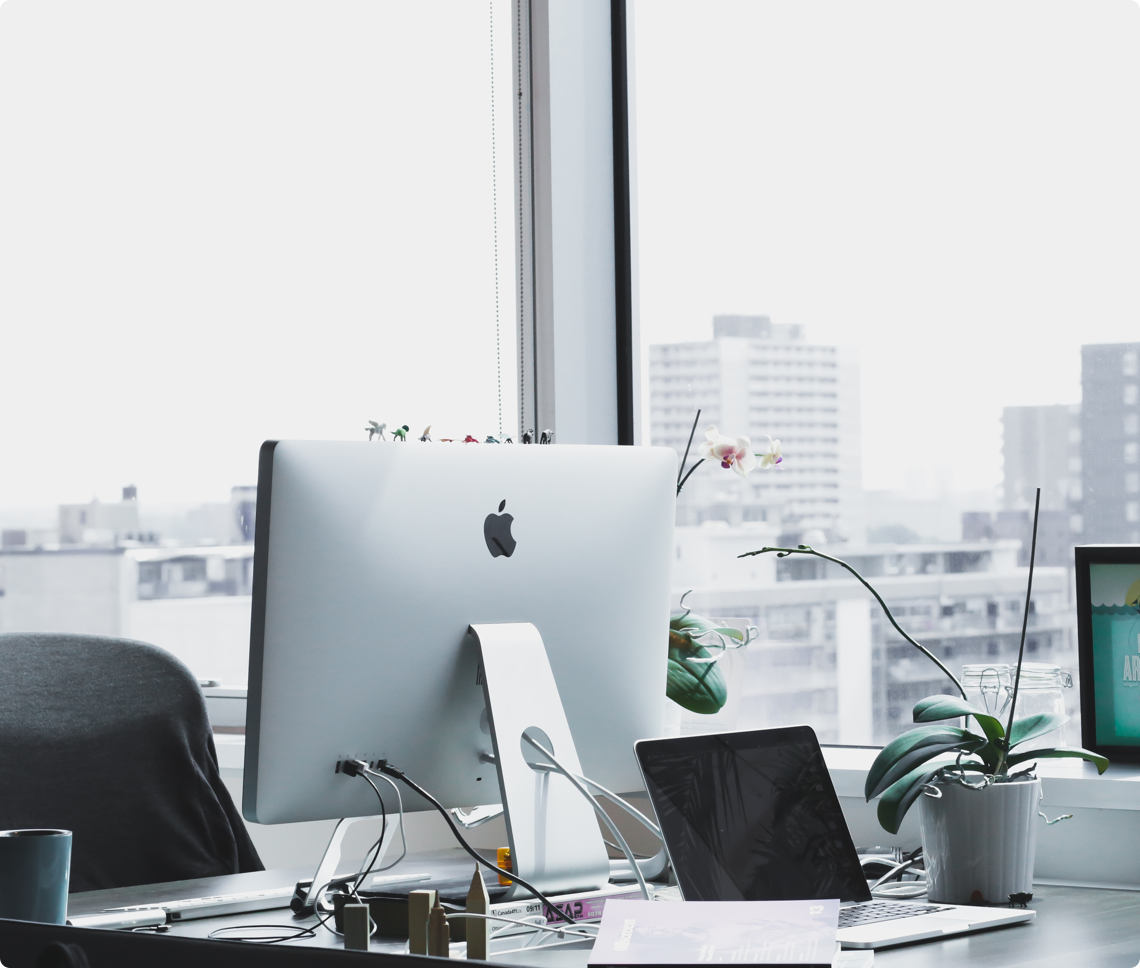 How long is the initial session

The initial consultation will take anywhere from 30-45 minutes depending on how complex your medical history or current needs are. Anything longer than 45 minutes will require an additional appointment.

How long are subsequent sessions

Follow up appointments are 30 minutes in duration and are used to make tweaks to exisiting plans.

Do you take Medicare referrals?

We cannot currently take them as we are completely online. However, when we do take referrals again, you will need to pay the full fee initially, after which you will be provided with a receipt that you can use to claim with Medicare.

How often would I need to see you?

Appointment frequency is entirely up to you. Usually an initial consultation and follow up is required and then intermittent follow up appointments are booked as necessary.

How do I book an appointment

You can book online! Once you have paid, simply book through the website. If there isn't a time that suits you, please send me an email (naomi@naomiferstera.com) and we will organise a time that does!

Why do you only offer Zoom appointments?

Due to my work, study, research and family schedule, I can only currently offer online appointments.

Do you offer follow up support?

Absolutely! You can email me at any stage and ask for clarification or assistance from me after our appointment.

Do you work with everyone?

No. I have a specific skill set and if I think we are not a good match, I will refer you to another practitioner if possible, or encourage you to find one who matches your needs more closely.

How long have you been in the industry?

I have been working in the health and fitness industry for 20 years! I started as a PT for Fernwood Women's Health in 2000, while I was completing my university degrees.
Would coaching suit me more than an appointment?

If you think that you require accountability and a high level of support, I would encourage you to consider coaching. I only take 5 coaching clients at a time, due to the amount of work required with option, so you may need to go on my waiting list.

Include questions a potential student may have before purchase.

As a part of the consult package, we include our Calories and Macros program as we know that the people who have had the most amount of success, have been the ones who have invested into their education.

What is included in the consultation?

Naomi will consult with you for 30-45 minutes, where she will discuss your situation with you in-depth. 24-48 hours after the appointment, she will provide you with a personalised nutrition report and exercise program. You also get 30 days access to our Macro and Calorie program